The Sanskara Platform is dedicated to educating and empowering the medical cannabis community. We strive to uncover the hidden science and regulations that can greatly benefit patients.
Now as a member of the Cannabis Industry Council we are able to take part in projects to improve medical cannabis for patients and make changes where it matters.
In our commitment to advancing patient rights and fair access to medical cannabis, we actively collaborate with leading medical cannabis clinics across the UK. These collaborations bring together the expertise of healthcare professionals with the experiences of patients, creating an environment conducive to learning, advocacy, and destigmatisation.
The Sanskara Platform is revolutionizing the medical cannabis industry by partnering with leading producers like Ananda Developments PLC. Our team of experts work closely with Ananda to understand the needs and preferences of patients, ensuring that the medical cannabis they produce is of the highest quality and meets the demands of patients.
Our cutting-edge research and patient-centric approach has yielded impressive results, and we are proud to have been instrumental in driving the industry forward. We recently conducted an in-depth interview with Ananda, a Home Office License producer of high THC cannabis, to gain insight into their cultivation methods and how they are addressing the challenges faced by patients in the market, such as quality and consistency.
Invest in the Sanskara Platform and be a part of shaping the future of medical cannabis. With our patient-centric approach and commitment to innovation, we are poised to drive the industry forward and lead the way in providing safe and effective medical cannabis solutions for patients.
At The Sanskara Platform, we are dedicated to improving the patient experience in the UK medical cannabis community. By collaborating with networks and industry leaders, we are able to gain a comprehensive understanding of patient needs and the current state of medical cannabis treatments in the UK. Our research and data-driven approach allows us to stay ahead of the market and drive positive change for patients. Our team of experts, including patients themselves, bring a unique perspective and in-depth understanding to the field of medical cannabis. Partner with us to drive innovation and improve patient outcomes.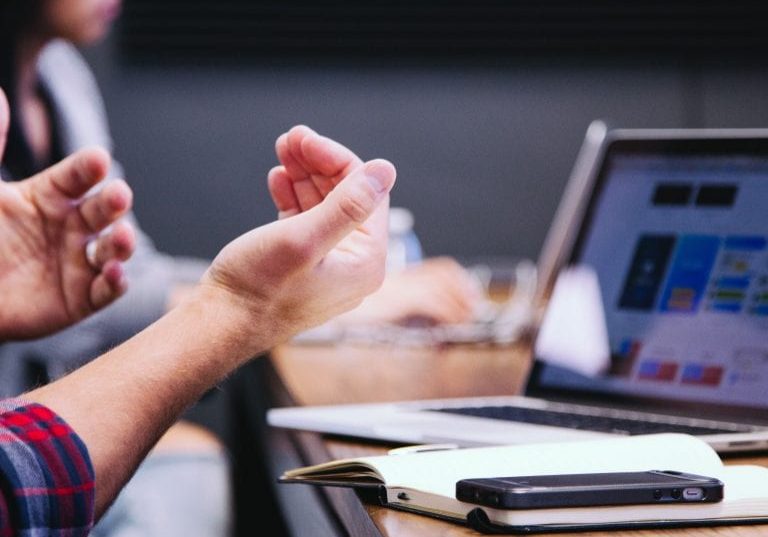 Consultancy
We offer unparalleled expertise in the field of medical cannabis. As a consultancy, we are committed to bridging the gap between patients and industry leaders, working collaboratively to address the needs and concerns of those who rely on medical cannabis for their well-being. With a deep understanding of the medical cannabis landscape and a patient-centred approach, we can help clients navigate the complex regulations and requirements surrounding medical cannabis, allowing them to achieve their goals and make a real difference in the lives of patients. Whether you're an industry leader, a patient, or an organisation looking to make an impact in the medical cannabis space, we invite you to join us in our mission to improve access and quality of care for medical cannabis patients.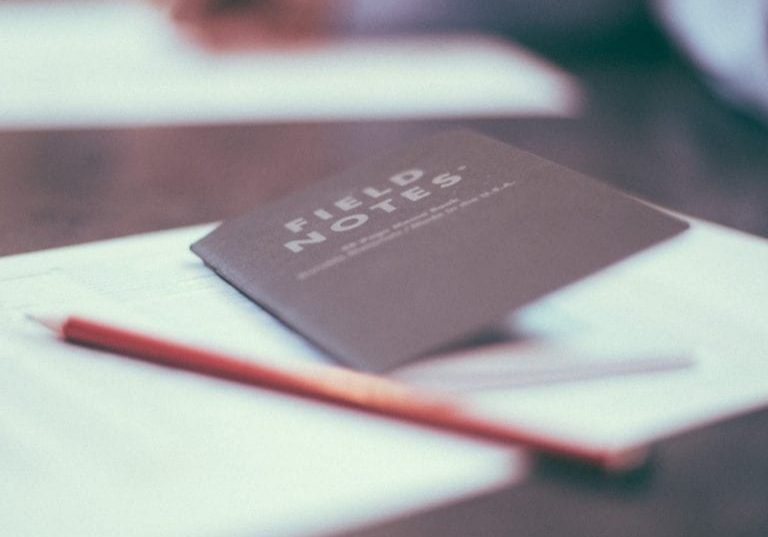 Research
We specialize in providing valuable insights into the medical cannabis community. We conduct in-depth research to understand the needs and experiences of patients, and provide a platform for them to safely share their feedback. This data can be used by industry leaders to improve their strategies and better serve the medical cannabis community. Our team of experts has a deep understanding of the field, and can provide valuable consulting services to help clients navigate the rapidly evolving medical cannabis landscape. By working with us, you'll have access to the most up-to-date information and patient perspectives, giving you a competitive edge in the industry.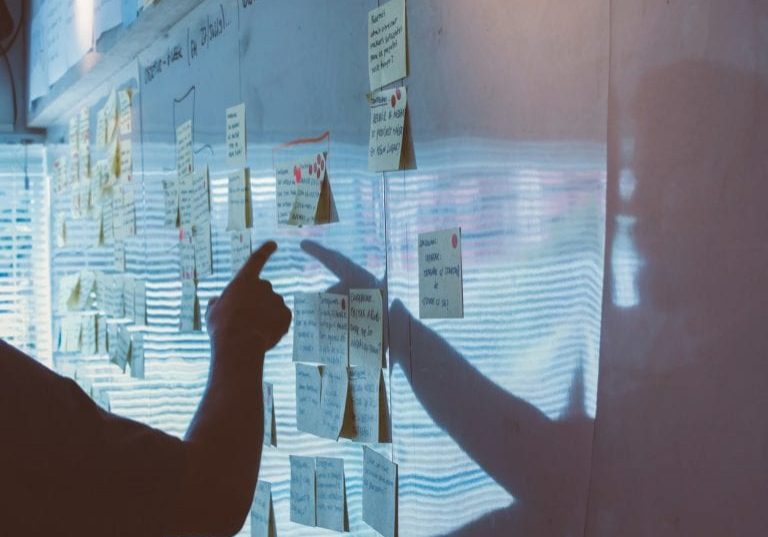 Patient Engagement
Sanskara Platform offers a unique opportunity for industry players to connect with and engage the medical cannabis community. By working with us, companies can access valuable patient feedback, gain insights into the needs and experiences of medical cannabis patients, and communicate their own offerings and resources directly to the patient population. With our help, you can build stronger relationships with the patient community, improve your products and services, and ultimately achieve greater success in the industry.